Orchard-Rite®, independently tested and verified key areas of importance in frost fan durability and efficiency.
Test results concluded that the Orchard-Rite 2430 frost fan had the best dB noise level, best airflow, best thrust and the best wind momentum when compared to four and five blade frost fans!
Our Data is Independently Tested & Verified By:
Orchard-Rite®, independently tested and verified key areas of importance in frost fan durability and efficiency.
Test results concluded that the Orchard-Rite 2600 frost fan had best airflow, best thrust and the best wind momentum when compared to four and five blade frost fans!
Our Data is Independently Tested & Verified By:
Wind Machine Science and Education
When you use Orchard-Rite equipment, you not only get top-quality performance wind machines, but you also get over 50 years of experience. Whether it's learning about how different weather conditions affect your crops to discovering what crops can be protected by Orchard-Rite® wind machines, we want to be your one-stop for all of your product and knowledge needs.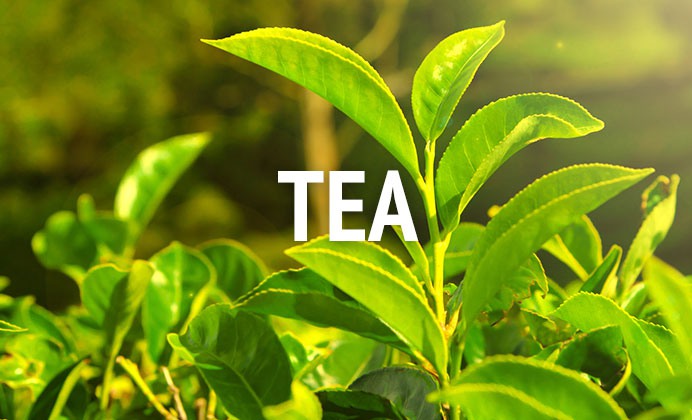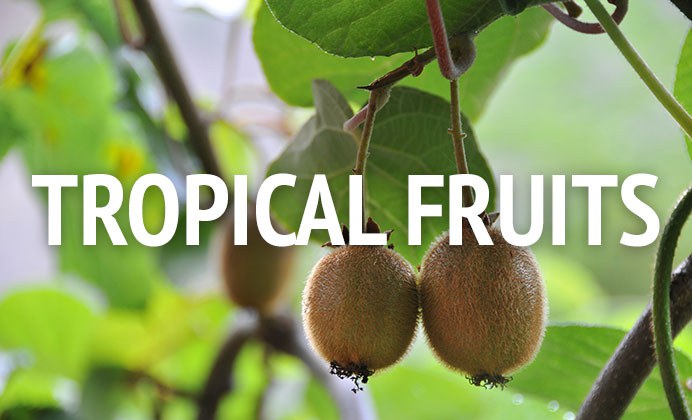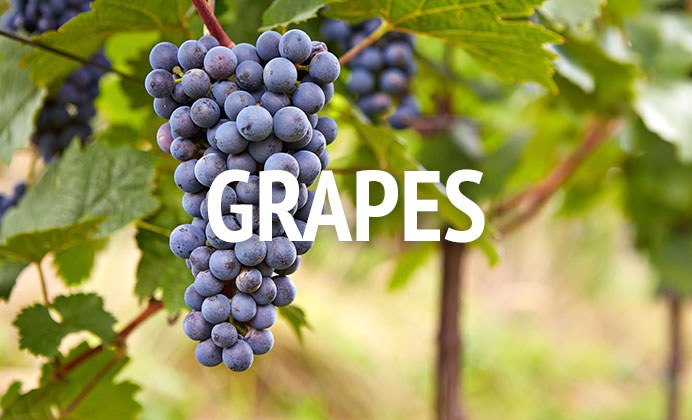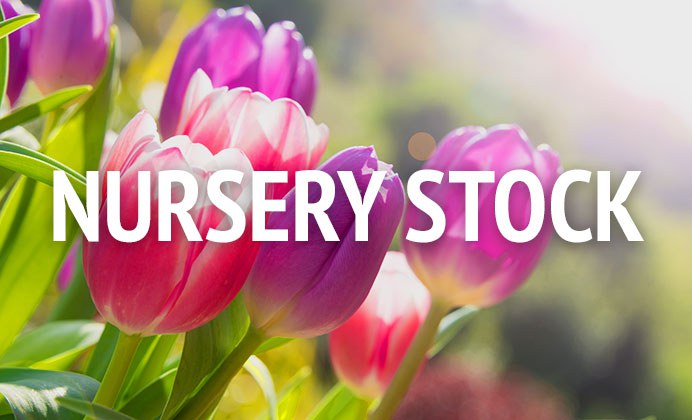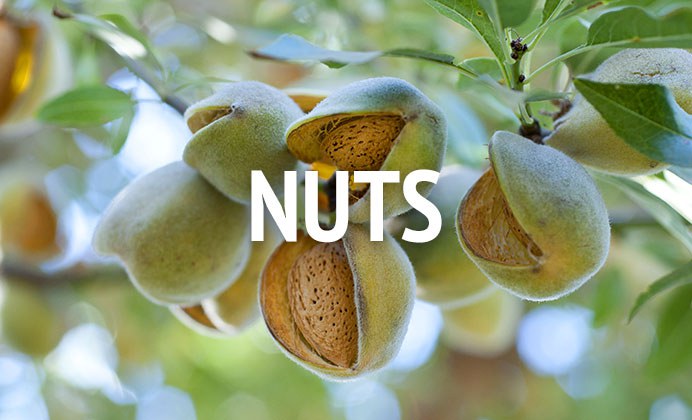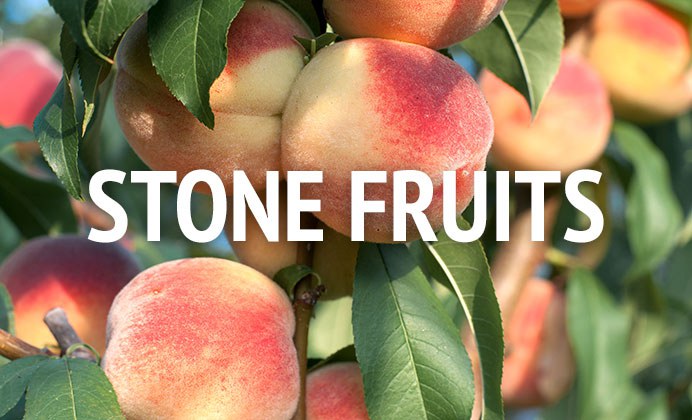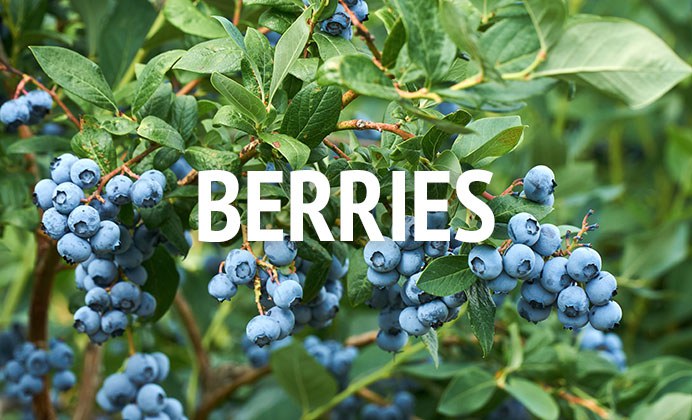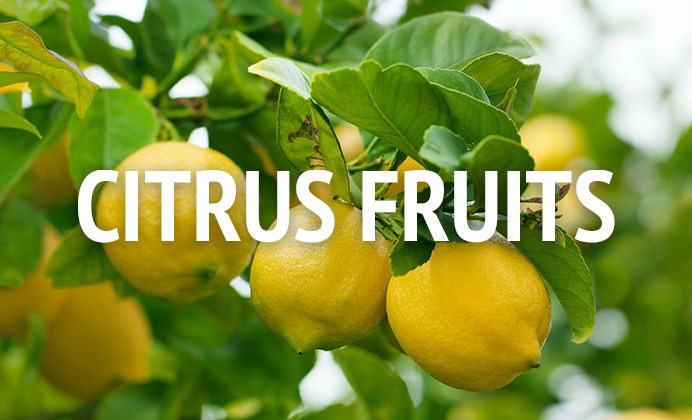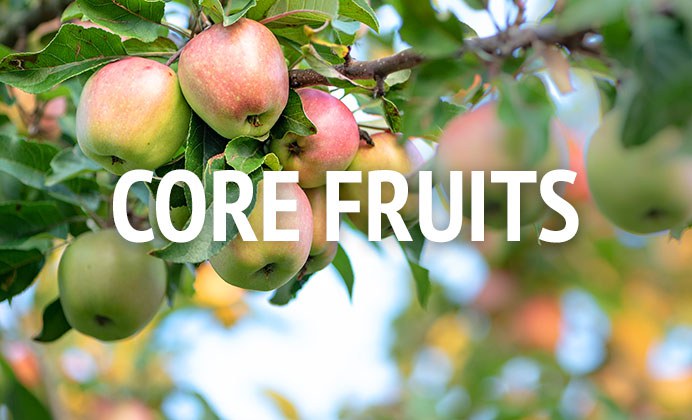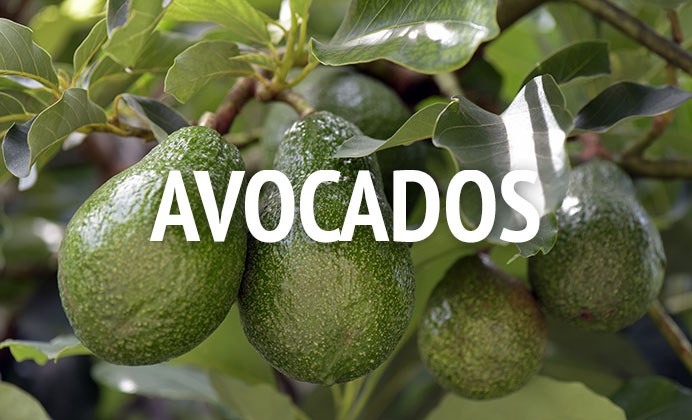 Orchard-Rite® Wind Machines Protect Every Crop
Spring frost or winter freezes are a threat to crops around the world. Orchard-Rite® wind machines can protect any crop, in any location, regardless of the conditions. Stone fruit, like apricots, peaches, and cherries, thrive under the constant protection of wind machines. Vulnerable tea leaves and fickle grapes reach full maturity when you use Orchard-Rite® wind machines to work with mother nature. Even exotic, tropical fruit like avocados and kiwis are susceptible to frost damage. Our wind machines are there to protect any crop, from nuts to berries, citrus to nursery stock. On cold nights, never worry about your harvest again because our wind machines are there for you 24/7.
The Science Behind Wind Machines
Wind machines work with nature to pull the warmer air down into the orchard or growing field to raise temperatures and save crops.
There are two types of freezing weather that can affect crops, advective and radiational. Advective freezing typically occurs in colder, winter months. Radiant frost most frequently occurs in the spring and fall when crops are the most vulnerable.
Advective freezing occurs when cold air is pushed into a region by winds, replacing the warm air that was present.
Radiant frost happens when the sun heats the air and ground around the crops during the day, but cooler temperatures move in at night. When the air cools at night, the heat from the ground radiates and rises, causing a rapid drop in temperatures near the surface. This drop in temperature causes frost to accumulate on plant surfaces, pulling moisture from the plants, leading to dehydration which can cause crop damage.
The warmer air that rose above the ground during the night doesn't just escape into the atmosphere, it is often trapped in a layer above the crops forming what's known as an inversion layer.
Orchard-Rite wind machines rotate 360º as they pull the warmer air from the inversion layer into the crop zone, mixing it with the cooler air below. Wind machines are most effective when the inversion layer is 15 to 75 feet above the crop zone.
Wind machines have proven to be an effective and cost-efficient means of protecting crops of all kinds against the damaging effects of radiant spring frost and advective winter freezes.
Work with Mother Nature using wind machines to protect your operation by calling on the experienced professionals at Orchard-Rite.

---
Frequently Asked Questions
Advantage in numbers
Wind machines are an effective tool for protecting a wide variety of crops from the damaging effects of frost in locations around the world. Other systems such as overhead sprinklers, heaters, or air drains provide some degree of protection but cannot be effectively and efficiently deployed in the vast numbers wind machines can.
Protect crops by raising temperatures
During radiation cooling nights, wind machines pull down warmer air and ventilate the growing area to prevent the pooling of cold air. Most importantly, they provide air movement across the plant surfaces which prevents them from supercooling. On still, clear nights fans prevent the buds from supercooling up to 4° F (2.2° C) colder than ambient temperature. Even on weak inversion nights, wind machines substantially reduce the chance of supercooling.
Forms natural frost protection without affecting crop growth
Wind machines duplicate nature's natural protection – the wind. Crop damage occurs when the wind stops not only because the temperature drops dramatically, but also because the bud will become 4° (2.2° C) colder than the air temperature. By generating air flow, wind machines prevent this from happening.
Easy to manage
Wind machines are available when needed and can be programed to start and stop as conditions change. They do not affect your growing conditions and can be moved to new blocks when replanting takes place.
No. Wind machines have the opposite effect by keeping plant surfaces warmer under still, calm conditions. On cold, calm nights, the plant surfaces radiate their heat and actually become colder than surrounding air temperature. Wind machines warm those surfaces by moving air across them every five minutes.
We recommend starting the wind machines 4° F (2.2° C) above the critical temperature for the crop being protected.
Critical temperature is the temperature expected to inflict at least 10% mortality in the buds, fruits, canes, or woods, depending on the crop. In tree fruit crops such as apples, pears, peaches or apricots, specific tables have been created after testing that identify the expected 10% kill temperatures. Where bud charts do not apply, in some areas, the industry provides freezer testing of wood to determine critical temperature.
Supplemental heat is used on nights when the forecasted low is more than 4° F (2.2° C) below the critical temperature. The use of supplemental heat can be expected on nights when the sky clears early, the wind dies early and there is a dew point that is 5°+ (2.75°+ C) below the critical temperature. The wind machine will circulate the heat through the block and between machines to prevent the heat from dissipating into the air above the crop.
Supplemental heat is most needed on the side of the block where cold air is infiltrating the protection zone, these areas include behind ditch banks, road beds, and in low areas. Heat in this area will be carried into the block by the drift and will help the wind machine keep the temperature above critical on the edge. Without the supplemental heat, the temperature on the drift edge will decrease during the night and damage will occur as the machine struggles to keep the temperature above critical. Supplemental heat can be placed in lines between the wind machines so the heat can be circulated back and forth to help improve conditions in the entire block.
Many forms of supplemental heat are used, but the most common are under-tree sprinklers, diesel or propane heaters and wood- or coal-fired heaters.
Under-tree sprinklers - Growers utilize under-tree sprinklers to run large blocks (5+ acres) of water at 40 plus or minus gallons/minute/acre. The heat and humidity generated give an additional 2° (1.1° C) of temperature lift (2 hectares and 375 liters/minute/hectare)
Heaters - Metal pots heated by diesel, propane, wood, coal, hay, etc. can help the wind machines with an additional 2-4° (1.1-2.2° C) of lift depending on the strength of the system.
Yes – If the temperature rises 4° F (2.2° C) above critical due to the arrival of clouds or the wind increases to a steady 10+ MPH (16+ KPH). At that point, the wind is providing the same protection that the wind machine provides.
No – If the conditions are clear and there is variable wind, you should continue to run the wind machines even if you are seeing temperatures well below the critical temperature. Because the machines are preventing supercooling, you are still benefiting the crop with the wind machine running.
ORCell™ Remote Monitoring
Orchard-Rite® wind machines can be equipped with ORCell™ (cellular) monitoring technology. This allows you to monitor wind machines remotely and react quickly without having to physically be in the field.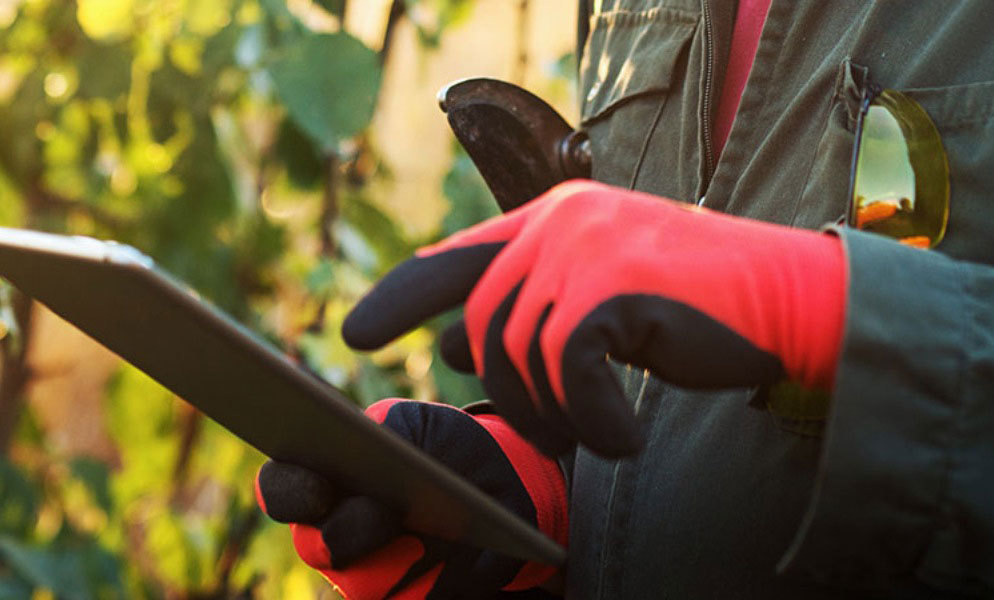 AutoStart
Designed in-house, Auto-Start™ technology provides automated protection against frost. Created with settable start and stop temperatures, you control the temperature at which the machine turns on and shuts down. Our Auto-Start™ accessory is accurate to +/- 0.5°F (0.3°C), providing you the peace-of-mind that your crops will continue to thrive. This accessory is an option for all new Orchard-Rite® wind machines and can be retrofitted to most other makes and models.
Contour head
Improves wind machine coverage on slopes, knolls, ridges or plateaus. The Contour Head can be custom designed to fit the needs of any terrain. Allows one machine to cover an area that normally requires two standard machines.
Solid Fiberglass blade
Designed with the latest technology and precision-built for frost control. Strongly reinforced at stress points for added safety and reliability. No wind exclusion in the warranty.
Oscillating head
Allows for a custom sweep area up to 180 degrees. Ideal for narrow fields & canyons. Prevents wasted coverage of unimportant areas.
Noise Reduction
The model 2430, 3-blade wind machine was designed specifically to provide the highest degree of noise reduction found in the industry and ensure maximum frost protection. We designed a machine that only produces 49dB at 300m and more airflow than any other multi-blade* wind machine on the market. In addition, using our 3-blade wind machine in lieu of water to protect crops, saves precious water resources where drought is common and water protection is not cost effective.
*Multi-blade refers to wind machines with three or more blades.